The US job market slowed down this past June, adding only 209,000 jobs. There are some thoughts that the economy is going forward, but not at the pace we saw since January. TJC is trying to assure all our readers that the growth we be as strong but there are three different reservations based on the lowering of inflation, while gas, food, and the rates for interest could continue to slow the process. If that occurs, we might see an elimination of employment by small and large companies in every market, services, government, or private welfare groups. Today we saw T-Mobile eliminate 5,000 positions others may follow quickly.
Released Friday by the Bureau of Labor Statistics, we found that nearly 100,000 positions were below May's 306,000. The new job numbers also were far below expectations of 225,000 jobs.
December 2020 saw the lowest losses since the pandemic. June's total is the smallest since December 2019. Obviously, there are some assurances that the market is still outpacing the Pre-Pandemic numbers.
"The job growth is slowing, but I don't actually think that's necessarily a bad thing," a senior economist for a labor analytics company told CNN. "In some ways this is great. We're continuing to see the soft landing that we're hoping for."
The unemployment rate ticked down to 3.6% from 3.7% the month before, according to the report.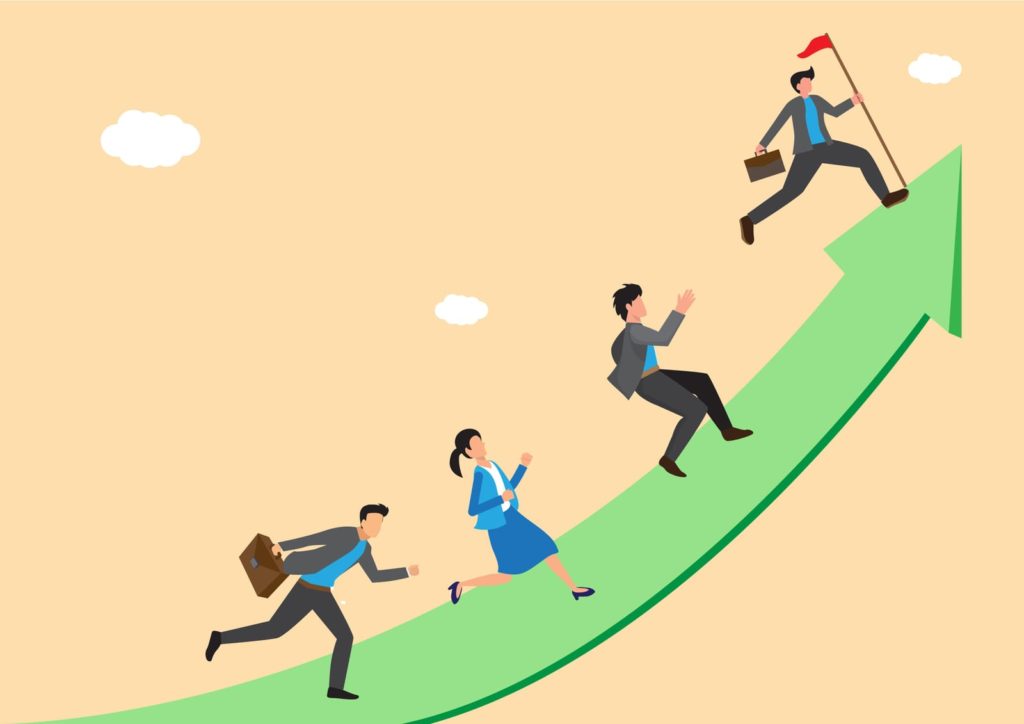 US employers have now added jobs for 30 consecutive months.
In June, the overall labor force participation rate was unchanged for the fourth consecutive month at 62.6%, but more women are working than ever before. The participation rate for women between 25 and 54 years old climbed to an all-time high of 77.8%, continuing a record-breaking streak. But we still are offering most women a lower wage than men.
"In the seeming fight between the labor market, the Fed, and the economy, the labor market remains strong," in a commentary on Friday.
While the Federal Reserve has tried to COOL the fear of a recession with 10 consecutive rate hikes. Even with this changing of the rates, the labor market remained strong and impressive to the efforts of the Fed Reserve. The important factor, especially when nearly half a million jobs were added in January 2023.
Through the first half of 2023, the economy has added 1.67 million jobs, the 12th largest January to June total on record, BLS data shows.
Service industries have driven much of the job growth in recent months as sectors such as leisure and hospitality sought to claw back from the deep job losses delivered by the pandemic as well as to respond to the release of pent-up demand from consumers who had previously suppressed experiential spending.
However, since January, the pace of monthly job gains has moderated considerably from what was seen during the past two years, and April and May were even cooler than previously thought as they were revised down by 77,000 jobs and 33,000 jobs, respectively. Additionally, job growth has tailed off somewhat in leisure and hospitality.
In June, sectors such as government, as well as health care and social assistance, saw the biggest job gains: 60,000 and 65,200, respectively.
There are indications of some slowing in other industries. In June, the number of people employed part-time for economic reasons grew by 452,000 to 4.2 million, an increase that was partially reflective of people "whose hours were cut due to slack work for business conditions," the BLS noted in Friday's report.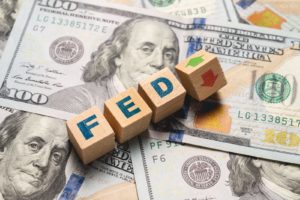 More rate hikes on deck?
Fed officials have been hoping their aggressive rate-hiking campaign would bring about a slowdown in the job market, and especially in wage gains, which are viewed as a contributor to inflation.
Friday's report showed that average hourly earnings growth was unchanged at 0.4% from the month before and unchanged at 4.4% year-over-year.
"The Fed would probably like to see [wage growth] come down a little more," Lightcast's Vankudre said. "But it's so much better than we were a year ago or even in the past six months."
"In the post-pandemic economy, we're experiencing some structural and demographic change that has resulted in an economy that's far less sensitive to interest rates than it has been during previous business cycles," Joe Brusuelas, RSM US chief economist, told CNN. "So when I see the job gains at this pace, my sense here is that we're going to need some additional help in terms of cooling of overall inflation, in core services [excluding housing], for the Fed to finally wrap up its efforts to restore price stability."
Brusuelas said he anticipates that the Fed will resume its rate-hiking ways during its upcoming policymaking meeting later this month and increase its benchmark rate by another quarter point.
"We're not yet there at the peak in the interest rate hike cycle, but we're getting closer to it," he said.
Update
August 2023 numbers came out today.
The unemployment rate did not surprise as it changed conspicuity in August, as the summer of 2023 neared a close with a job market in slowdown mode.
The unemployment rate was 3.8%, up significantly from July and the highest since February 2022.
That increase in the jobless rate came as the labor force participation rate rose to 62.8%, the highest since February 2020, just before the Covid pandemic. The reason is people are leaving jobs that they do not want and stayed during the pandemic to at least be employed.  
Unemployment finally shows very unhappy workers as well as those working part-time for economic reasons jumped to 7.1%, a 0.4 percentage point increase and the highest since May 2022.
On the positive vein hourly earnings increased 0.2% for the month and 4.3% from a year ago. Although, the numbers showed a decline below forecasts of 0.3% and 4.4% and another possible sign that inflation pressures are easing.
U.S. labor market continues to come back to reality from a very high growth which is good for companies and prospective employees.
The July estimate fell off by 30,000 to 157,000. June was revised lower by 80,000 to 105,000, making that the smallest monthly gain since December 2020.
The increase in the jobless rate should have been expected. The unemployed grew by 514,000. The household count of those employed increased by 222,000.
When it comes to the closely watched jobs count, August is one of the most volatile months of the year and can be subject to changes later.
September jobs will look at the Federal Reserve decision.
As we have said above markets widely expect the Fed to skip a rate increase at its September meeting. However, market pricing still is pointed to probability of a final hike at the Oct-Nov meeting.
Recent Fed data has a strange mixed concept of where the economy is headed. Overall growth is steady as we continue to spend, but the labor market is beginning to open to historically difficult conditions.
However, the Atlanta Fed is looking at third-quarter GDP growth at a robust 5.6% pace. That counters long-running expectations that the economy is possibly exceed a small recession following a series of aggressive Fed interest rate hikes.
*We got this information from the Federal Reserve, BLS, CNN, and Forbes.